Stipula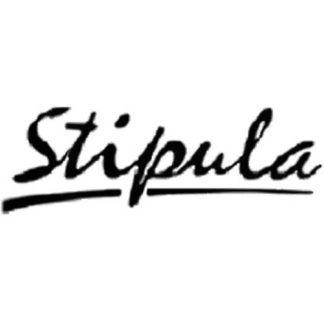 Stipula pens. Elegant and functional, this terms clearly define the pens that they made. They satisfy people who like writing with traditional and quality pens; their design clearly targets users who love pens whose beauty goes beyond time and fashion. This pens have a delicate and elegant form,  in addition of a genuine look based on Italian design.
Stipula also Exclusive
Stipula, an Italian manufacturer of pens. Their small enterprise located in Florence has the taste and sensibility of the traditional Italian talent, with out disdaining the latest pen technology.  As a result, people demand this exclusive pens.
Their pens write as good as they look. The materials used, celluloid, ebonite, cellulose acetate and sterling silver are used in every pen industry.  But their secret is how well they use them, They hand made their pens and finished them by hand too.  Stipula's pen line also includes limited and Special editions. They hand-turn each pen and individually number them. The users of this pens, swear by them  and are looking forward to buy the next model coming from them